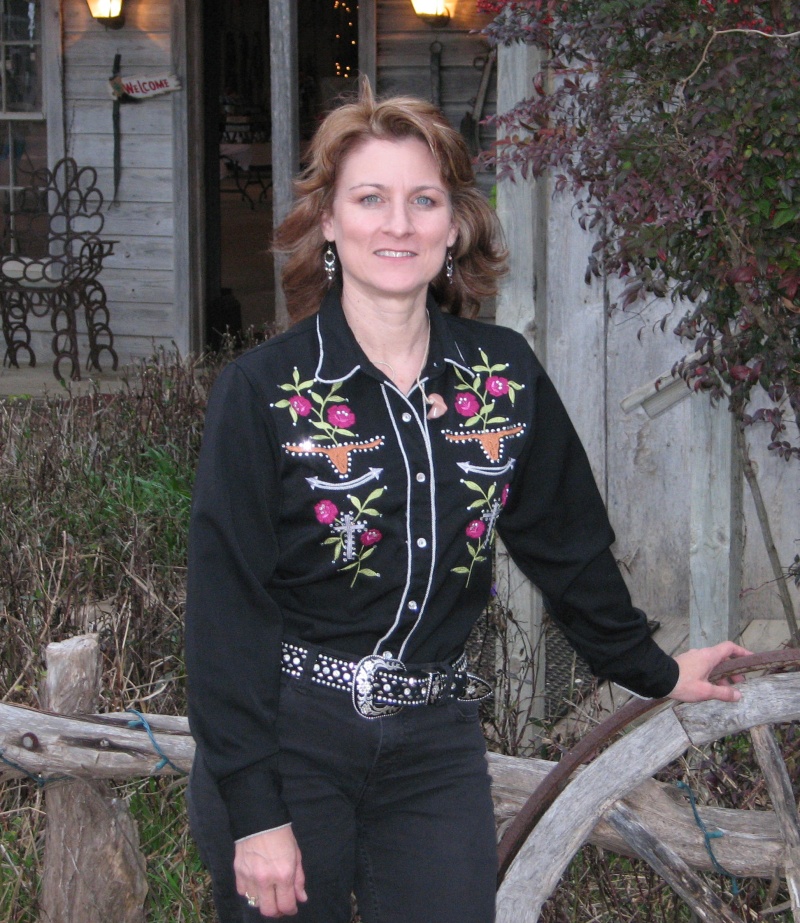 Love for music is on both sides of Brenda's family. Her grandmother sang and played pump organ for her little country church in North Texas. Her mom played guitar as a young girl, and her father was a devoted fan of country music. Weekends would find the family enjoying the music of legendary Texas bands such as The Texas Top Hands and Adolph Hofner & the Pearl Wranglers.
Brenda doesn't remember a time in her life when she wasn't singing; first, in school choirs, then at folk masses, and eventually with Cactus Country. She began playing piano at age 8 and learned guitar at age 12. By 1973 she was singing and playing guitar for the 10:30 mass every Sunday at St. Benedict's Catholic Church. There she met her future husband, Tony Franckowiak, who played guitar at the same mass.

On May 11, 1975, Brenda and Tony, along with Brenda's brother, E.J. Dlugosh (bass), and friend Billy Graef (drums) performed as Cactus Country for the first time -- playing at their church's annual festival.
Brenda and Tony continue to play for Sunday mass, now at Holy Trinity Catholic Church (http://www.holytrinitysat.org). They recorded a CD, "Our Music," featuring songs selected by their fellow parishioners that has sold almost 5000 copies. Brenda released a XMAS CD for Holy Trinity in Dec 2003 that has received a great response from across the USA.
Brenda loves all types of music, especially harmony-laden songs of groups from the past such as Alabama, Restless Heart, and the Beach Boys. She also enjoys the traditional sounds of Patsy Cline and George Strait as well as current favorites, Carrie Underwood, Lady Antebellum, and Taylor Swift (John's favorite).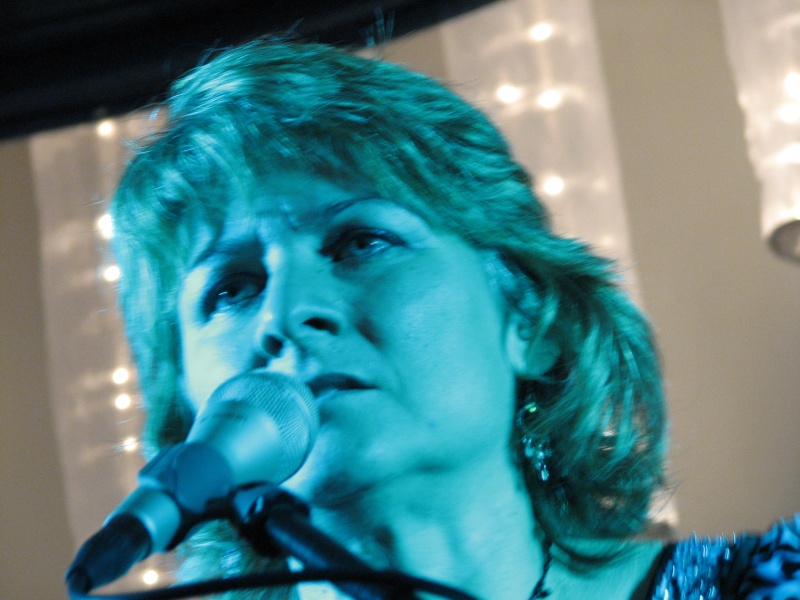 Brenda sings a ballad at a wedding in summer 2009