Ralph's interest in music began at an early age. At age 5 he started playing harmonica, and by the next year he was using his mother's knitting needles for drumsticks. At age thirteen, while living in Spain, he joined a country and western band and played at NCO clubs, parties, and festivals.

By the eleventh grade, he was playing guitar and singing. In addition to guitar, Ralph also plays bass and keyboards, but he loves drums the most. He joined Cactus Country in 1999.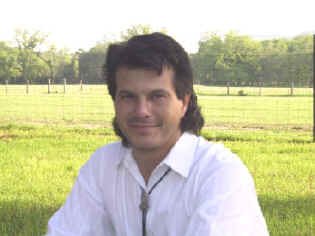 Ralph at Don Strange Ranch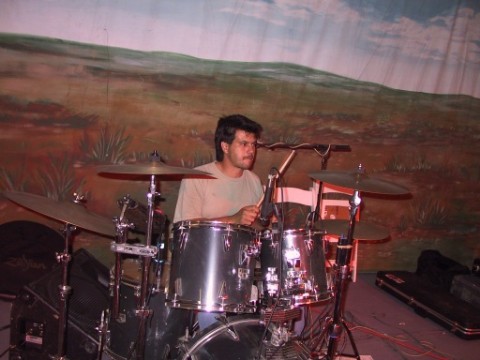 Ralph at SA Stock Show
Ralph is also a talented songwriter and has just released his own CD entitled "Crazy Notion." For more information, click on Ralph's web site, http://www.ralphguzman.com.
His musical influences cover a wide range of artists, from Elvis and the Beatles to George Strait, Bryan Adams, and AC/DC.