Cactus Country Band Profile

Cactus Country has been performing in South Texas and the Hill Country for over 20 years. They perform at many festivals, conventions, private parties, and trail rides, in addition to performing regularly at Leon Springs Dancehall. They have been featured with many Nashville stars including Rick Trevino, Gary Allan, Tracy Lawrence, Tracy Byrd, Charlie Daniels Band, Chris LeDoux, Clint Black, Johnny Lee, Moe Bandy, Doug Supernaw, and even the Dixie Chicks before they became famous! They have also performed with Tejano stars Roberto Pulido, Emilio Navaira, and Patsy Torres, as well as Grammy award winner David Lee Garza.
The band has performed on the Main Stage of the State Fair of Texas and traveled internationally, playing in Costa Rica, Central America. They are regular performers at the annual San Antonio Livestock Show & Rodeo, as well as the Fiesta Oyster Bake.
Original members Brenda Dlugosh (vocals, keyboards) and Tony Franckowiak (pedal steel, backup vocals, lead guitar) are a wife/husband combo. Longtime drummer Ralph Guzman is a veteran musician/songwriter who has also released his own CD. Newest member Mark Odom is an experienced versatile vocalist and also an award winning guitar player.
With strong male and female lead vocalists and three backup singers, the band can perform a variety of music including the latest C&W hits, traditional country, oldies, classic rock-n-roll, & even some Tejano hits. This diversity surprises many and allows Cactus Country to please a wide range of audiences.
Click below to find out more about each member: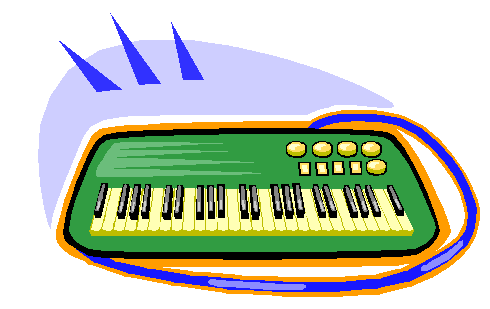 Brenda Dlugosh
--- keyboards, acoustic guitar, vocals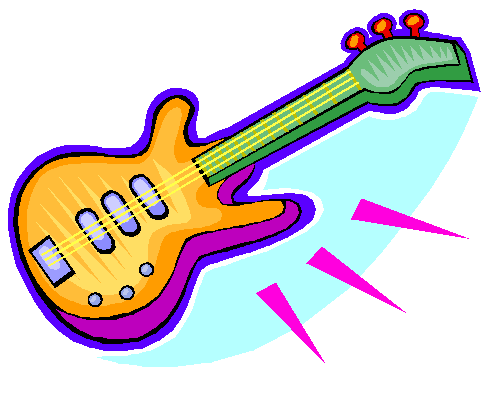 Mark Odom --- lead guitar, vocals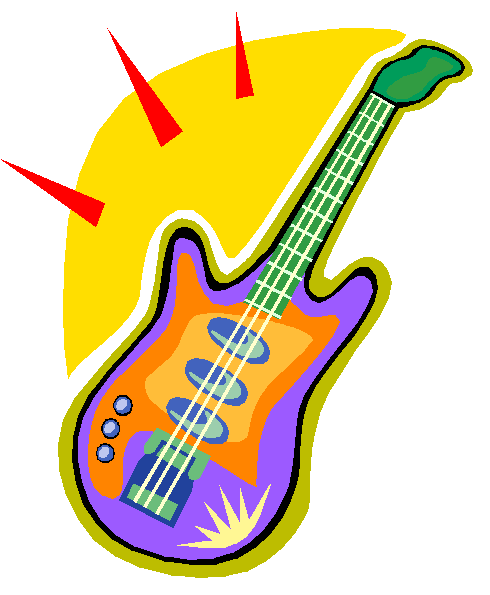 Tony Franckowiak --- pedal steel, lead guitar, vocals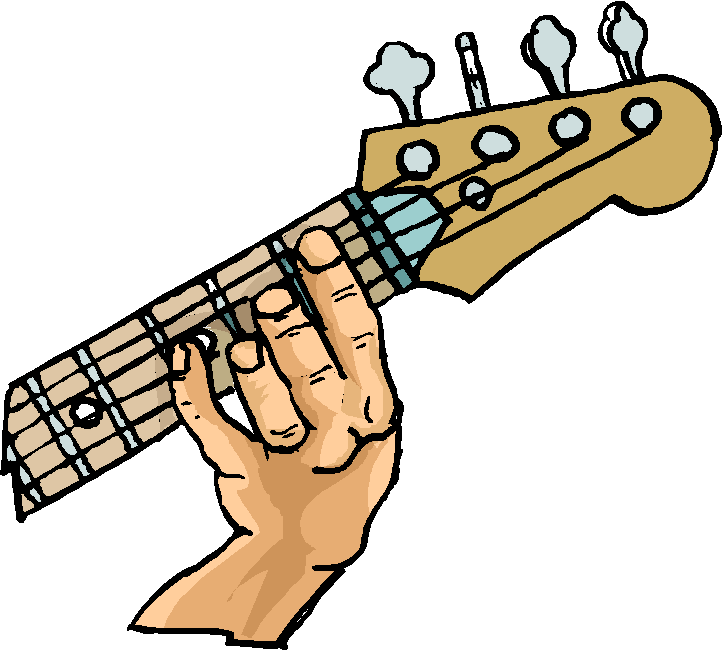 The Bass Player --- bass, vocals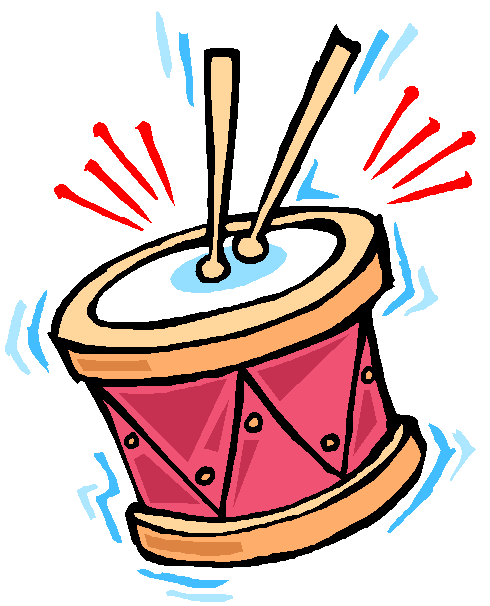 Ralph Guzman
--- drums, vocals